Coffee for Locals!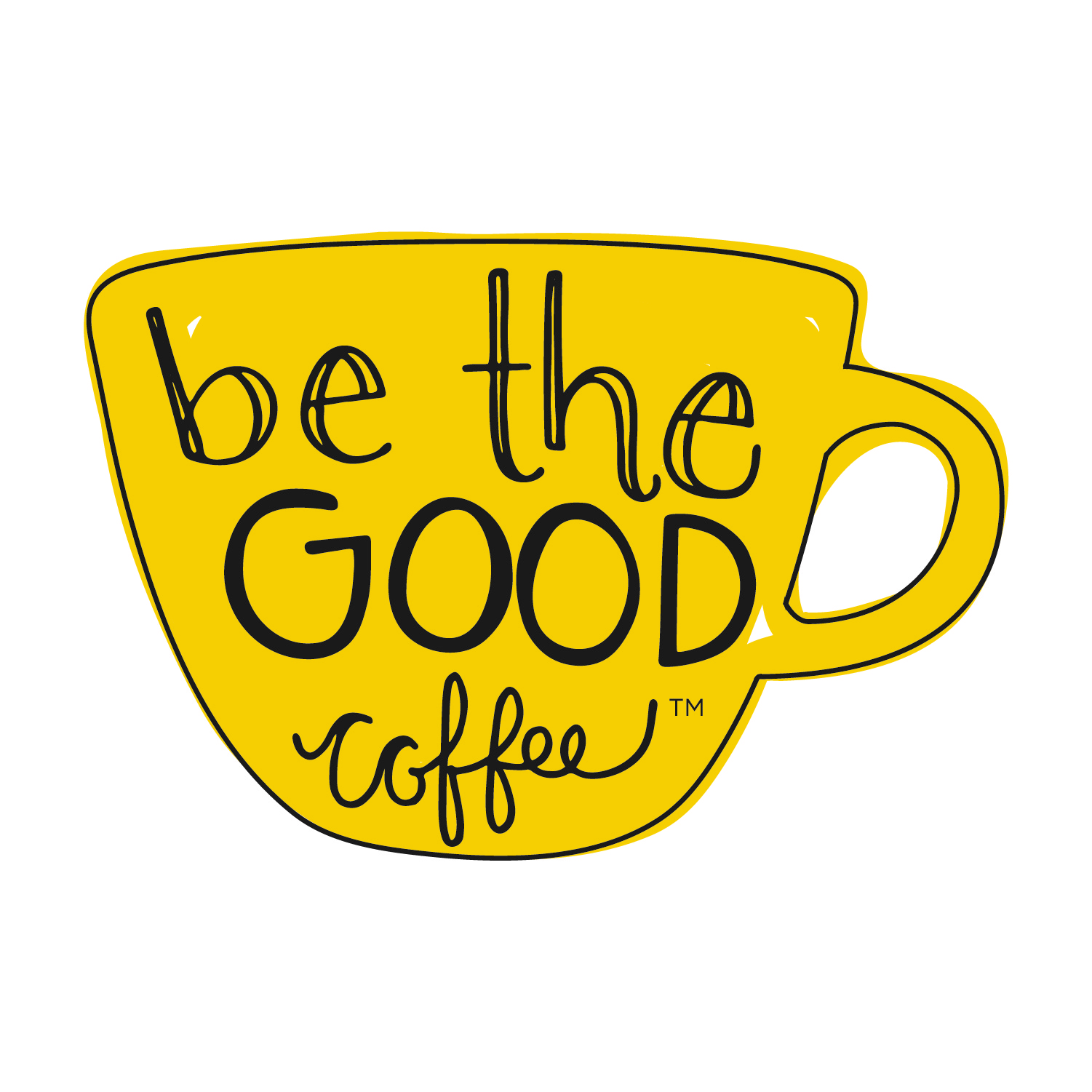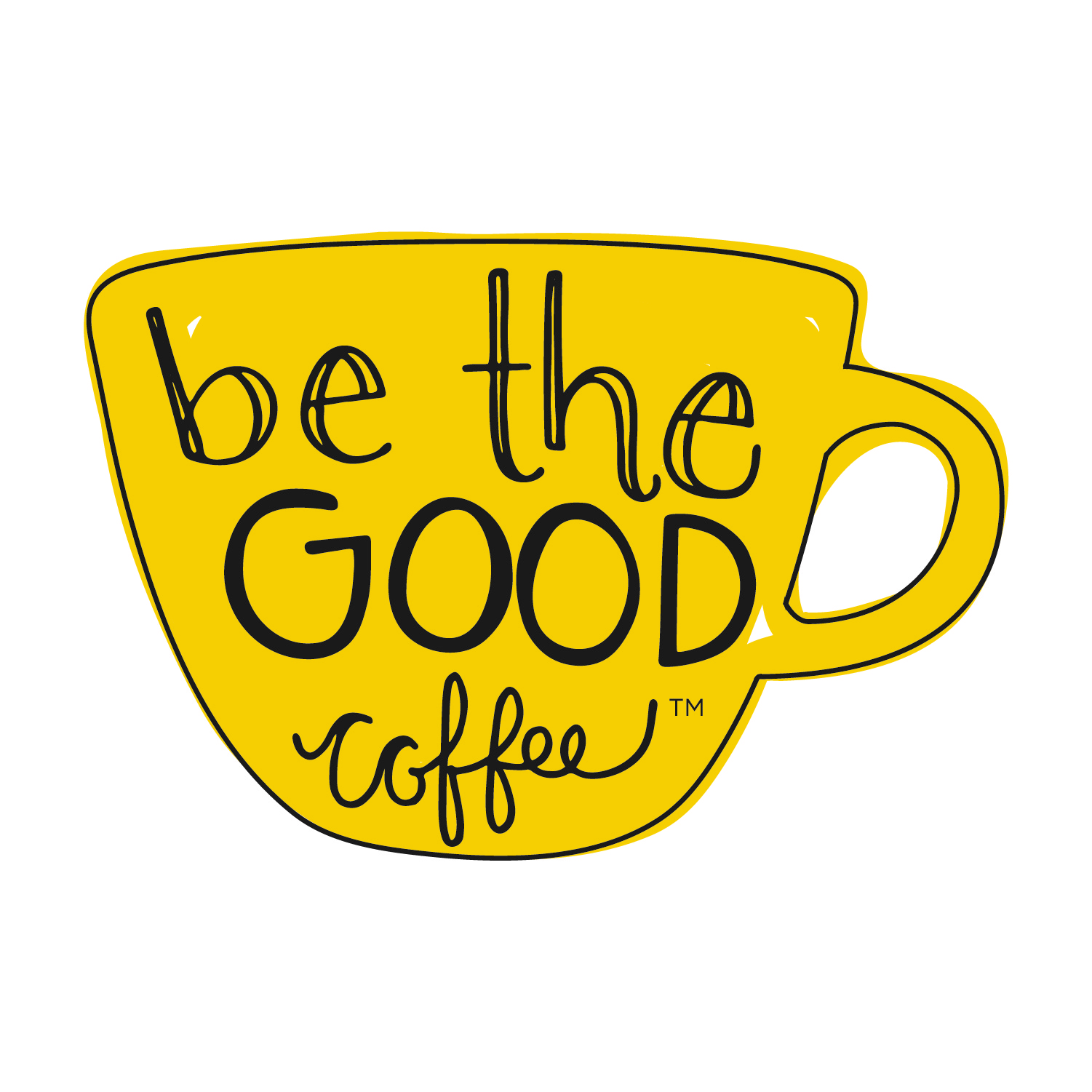 Coffee for Locals!
Our Coffee for Locals program allows you to have coffee delivered right to your door (there is a $2.00 delivery fee that will show up as shipping at checkout) if that location fits within a certain parameter for the Greater Grand Traverse Area. You can also pick it up at our Single MOMM Office location at 3210 Racquet Club Drive, Suite B, in Traverse City.
Medium dark roast, whole bean, certified organic coffee that helps strengthen the homes and lives of single moms and their kids.
Globally grown. Roasted in Traverse City, MI by Espresso Bay.
Leading the change in the way our culture perceives, values, and guides single moms forward to confidence and purpose.
We seek to establish a culture of kindness, dignity, respect, and honor to all individuals and their stories.
Imagine sitting in your favorite coffee shop and feeling so much warmth, belonging, and peace. In everything we do we seek to be the good coffee to others.
How can you Be the Good Coffee™?
NOTE: Any orders placed before Sunday at midnight will be shipped/delivered/ready for pick up on Wednesday of that same week. Please call us at 231-944-1710 if you need your coffee sooner!